Bigger Than Alito
The biggest story yesterday wasn't the nomination of a Supreme Court judge.
Nope. The biggest news was that Vladimir Putin announced that he will
not seek to change the Russian Constitution.
That's the big news.
The signature event of a modern democracy is the peaceful transition of power, exemplified by the swearing-in ceremony here in the U.S. the January after the presidential election. The epitome is when a President of one party stands by and watches someone from the opposition party take the oath.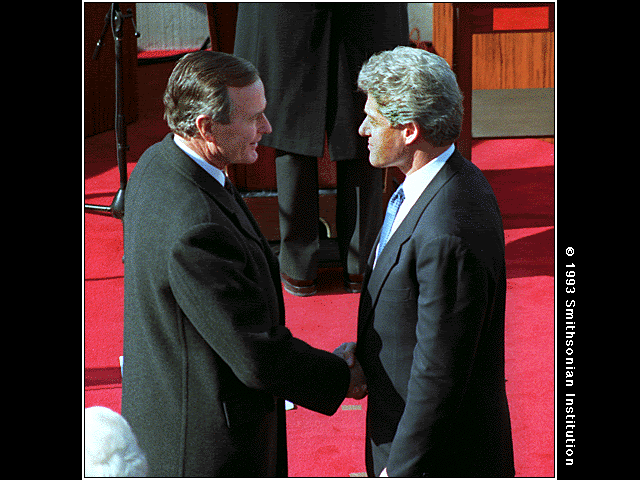 Russia, a democracy in name only right now, needs Putin to step aside after a peaceful, fair election. He is term-limited, but there was talk of amending the Constitution to allow him to run again. He had held open that option, but is now signaling that he won't pursue it (although, he ominously refers to continuing in power if there is unrest after the election.)
A truly democratic Russia is very important to us. A peaceful transition is important to Russia.
Supreme Court justices come and go. Cementing the post-Cold War gains will affect our grandchildrens' lives.
|